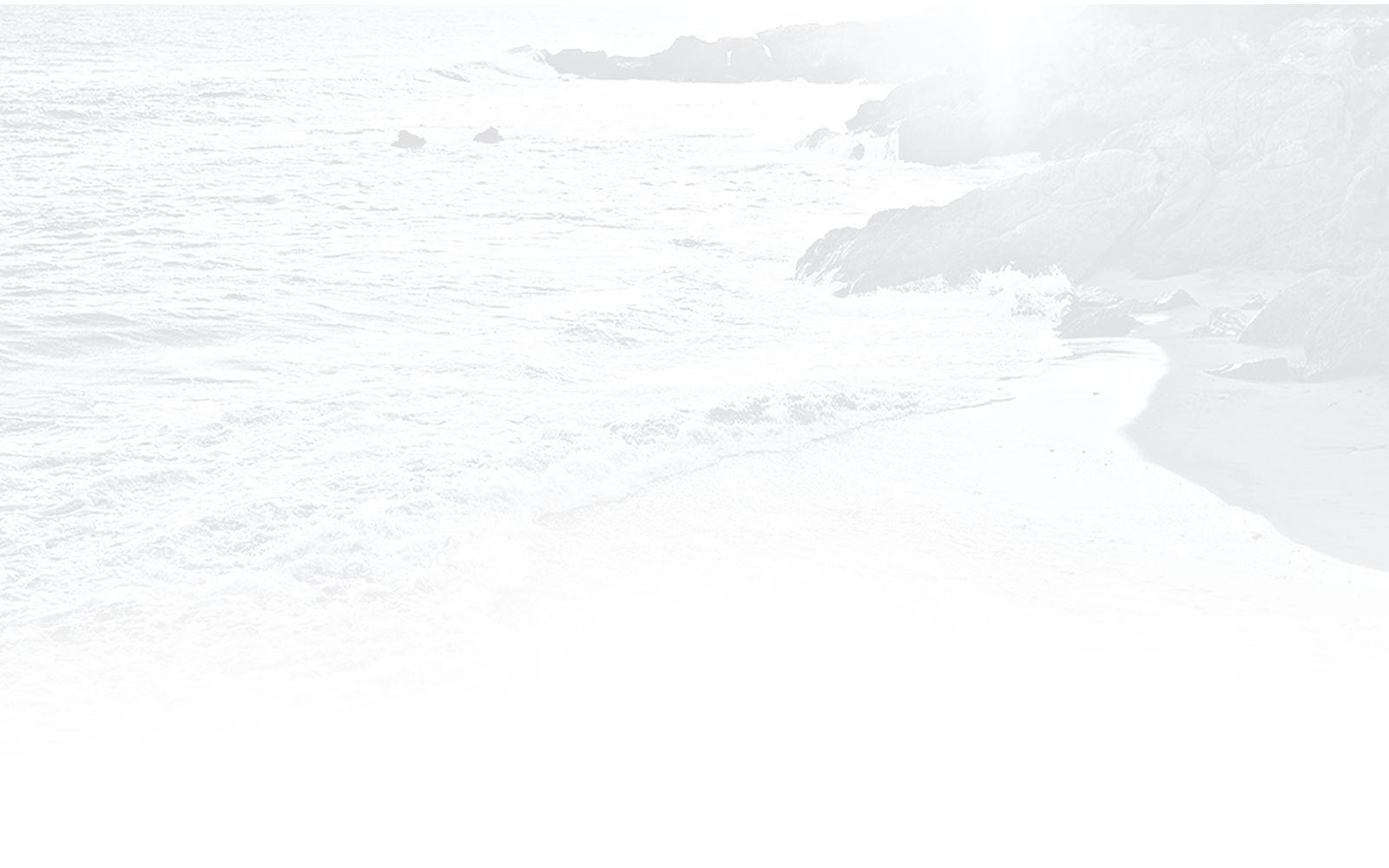 Explore Adventures
Destination Guides The Lowdown on Dispersed Camping: How and Where to Camp for Free in the US
Don't get us wrong—backpacking makes for an amazing adventure, but it's nearly impossible to beat the effort-to-scenery ratio you'll find in dispersed camping.
Read more
See more Destination Guides
Explore Adventures 8 Amazing Mountain Film Festivals to Stoke Your Appetite for Adventure
There's no better way get inspired to get after it in the great outdoors than with adventure films. Here, 8 amazing mountain film festivals to check out.
Read more
See more Explore Adventures
Explore Adventures 6 Amazing Adult Summer Camps
With old-school favorites like capture the flag and grown-up perks (campfire beers!), these amazing adult summer camps are rich in childhood nostalgia—without any of the annoying counselors.
Read more
See more Explore Adventures
See more adventures