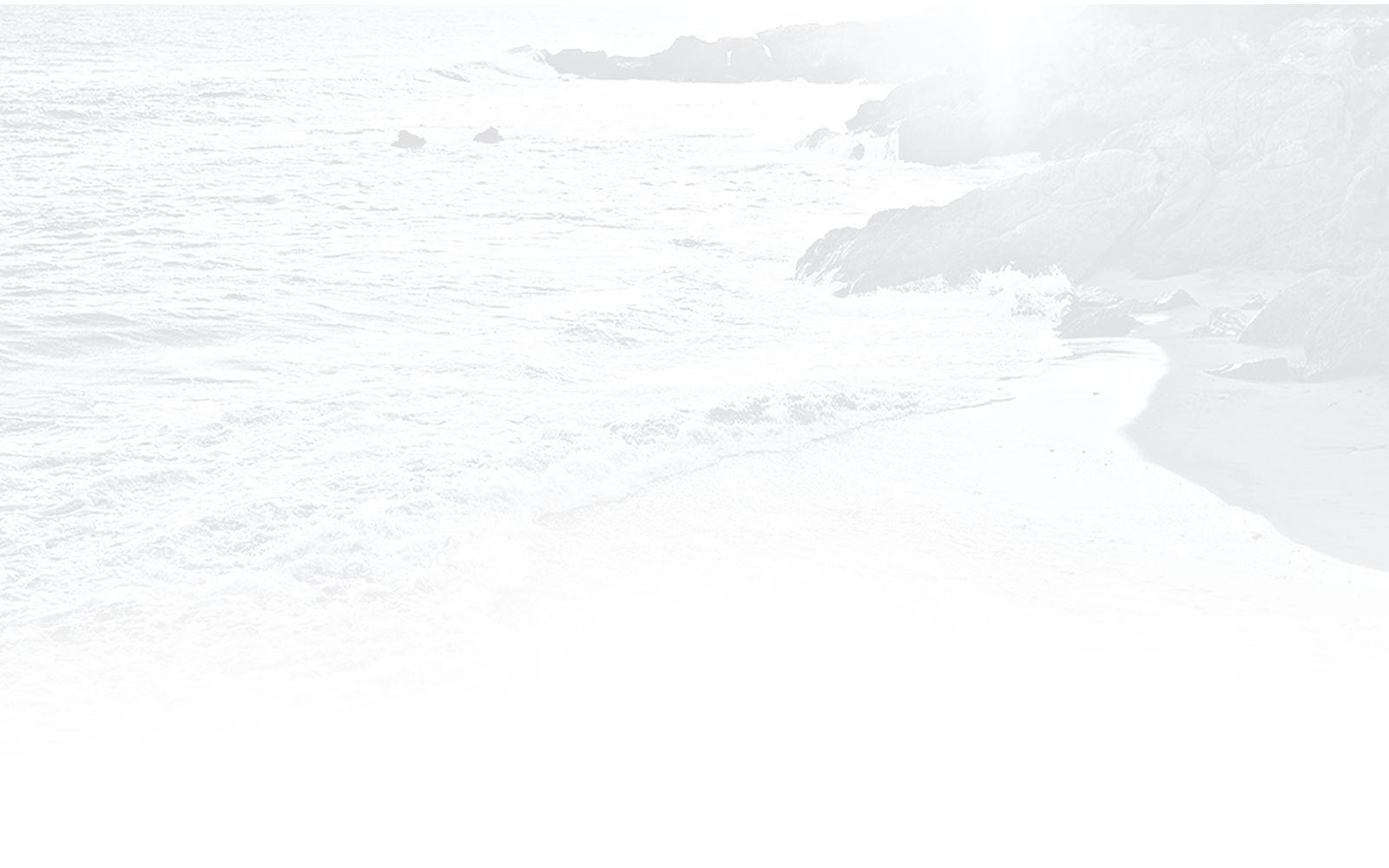 Explore Adventures
Destination Guides Insider's Guide to Denali National Park & Preserve
Wilderness abounds in Denali National Park in Alaska. From Denali Peak at 20,323' to grizzlies rambling below, every step is an adventure!
Read more
See more Destination Guides
Explore Adventures 6 Amazing Adult Summer Camps
With old-school favorites like capture the flag and grown-up perks (campfire beers!), these amazing adult summer camps are rich in childhood nostalgia—without any of the annoying counselors.
Read more
See more Explore Adventures
Explore Adventures Amazing Urban Adventure: Where to Find the Outdoors in Town
From paddling through Portland to bouldering in New York City, here's where to find incredible urban adventure without having to leave town.
Read more
See more Explore Adventures
See more adventures